Protecting our environment through custom engineered solutions
Protecting our environment through custom engineered solutions
About Us
Your reliable Water and Wastewater experts, specializing in custom engineering designs of rectangular clarifiers.
Guardian Environmental is an experienced, premier manufacturer of capital equipment to the Water and Wastewater Industry. With roots from over 50 years of experience in chain and flight clarifiers, Guardian Environmental Products has seen the transition from cast iron systems to the development of non-metallics and cost competitive stainless-steel systems. We have witnessed years of existing system design problems, failures, and compatibility issues. Guardian has successfully applied our experiences to the design of our TROLL™ collector system. We work together directly with end users and consulting engineers to apply the best equipment for their individual needs.
Guardian Environmental Products has grown to become a highly recognized supplier of rectangular clarifier equipment across the United States. We maintain the broadest range of products and material options in the industry and additionally are one of the few manufactures of chain and flight clarifier systems carrying both the NSF-61 and NSF-372 certifications. These investments and capabilities enable us to be the only provider to properly apply the best solution to satisfy the customers' need without bias to limited material options. As an active member of WEFTEC, Guardian Environmental displays at the national show and many State shows each year. You can stay in the know by signing up for our mailer here!
Markets We Serve
Wastewater, Water, Industrial
Guardian Environmental Products, Inc. is exclusively devoted to developing and advancing rectangular clarifier process and reliability [to professionals] in the Water and Wastewater Industry. Our range of equipment is the broadest in the industry, combined with un-equaled field experience, we are uniquely qualified to offer the best engineered system for every individual plant's needs. In addition to our fully engineered TROLL™ collector systems, Guardian also has a broad history of retrofit parts and systems for all major rectangular clarifier designs and manufacturers.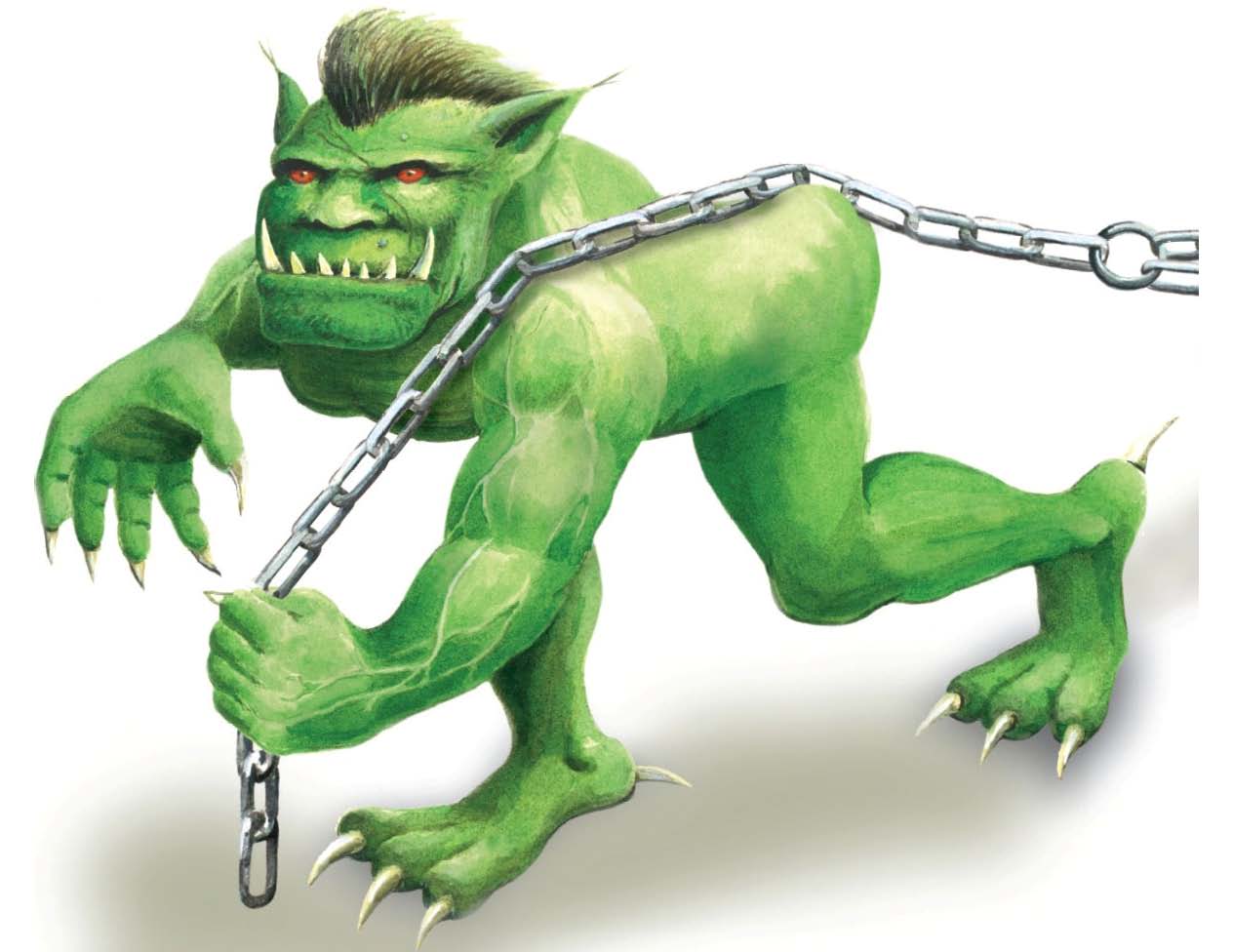 Guardian Environmental Products, Inc. 
P.O. Box 5208 • West Chester, PA 19380
610-430-6200 • info@guardwater.com